eltima electronic
High-Speed for Photography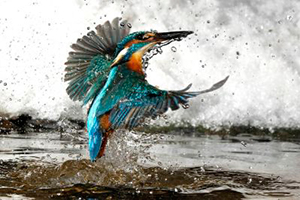 Many years ago I talked to a well known nature photographer about bat photography with light barriers. This was the first time that I heard about all the technical difficulties and problems that photographers face when working with this kind of photography. Shortly afterwards the idea was born to develop a versatile light barrier system which should be both small and easy to operate – but nevertheless equipped with useful features for comfortable working.
After carrying the idea around for a few years, I decided to put the idea into practice by fonding eltima electronics and started developing. Ever since the main goal has been to provide a reliable as well as easy to operate light barrier for the interested photographer, which is furthermore accompanied by a profound and customer-oriented service.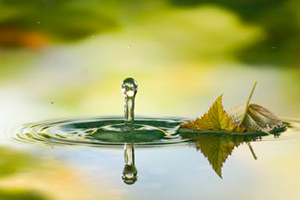 In 2003 we firstly presented our light barrier system Joker. It impressed with the unique possibility of converting the system, quite easily, from a simple light barrier into a cross-, direction- or curtain barrier. In addition it was possible to specify parameters like sensitivity or delay time, etc.
Soon thereafter Joker was followed by the handy light barrier Jokie. Being highly interesting in terms of price, easy to operate and merely having the size of a keychain, the camera trigger Jokie turned out to be a bestseller. It is not only the ideal choice for photographers who prefer to always take a light barrier along, but also for those who just want to give high-Speed photography a try.
At this point I would like to give many thanks to Dietmar Nill, who came up with this brilliant idea!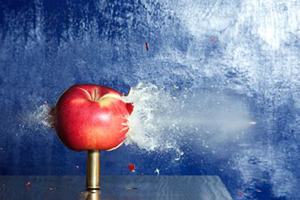 Meanwhile high-speed photography experienced a considerable upturn. On the one hand due to the rise of digital photography. Only with the latter it became possible to look at the results right after having taken the pictures – and to intervene as necessary by altering the settings in order to capture the one desired moment. On the other hand, it can also be explained by the modern media and internet platforms which made a great contribution by releasing, publishing and spreading ideas as well as pictures online.
The last, but certainly not least reason may finally be that there exists a reliable partner now, who develops light barriers, sells them and provides a both reliable and profound customer support.
Hans Gierlich